Ma-E – Namanje & Forever Ever EP
---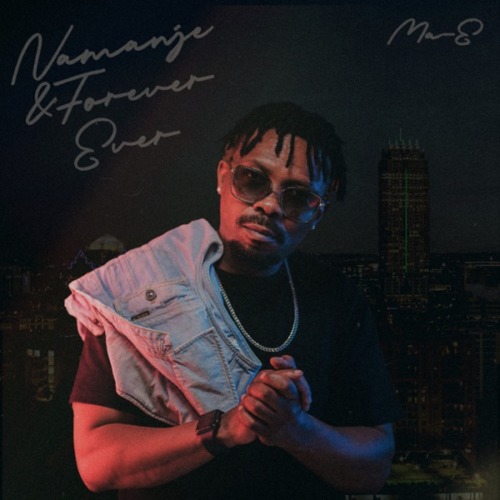 Ma-E pushes the vibe forward from his end as he drops Namanje & Forever Ever EP.
He delivers the project with 4 tracks featuring artists like Maggz, Vernotile, Aubs, and a few more on it.
The Hip Hop artist uses the new round to welcome the year officially from his end as he also delivered it with Bade Lam featuring Maggz.
He recently also worked with Kid X and Airdee as they featured on Deja Vee's track titled Dali.
Ma-E plays his part in the Hip Hop industry as he also drops this new round.
Ma-E – Namanje & Forever Ever EP
1. Ma-E – Bade Lam ft. Maggz
2. Ma-E – Namanje
3. Ma-E – Zakudala ft. Vernotile
4. Ma-E – Stronger ft. Aubs, Refilwe Sediti & Lisi
Categories: ALBUM