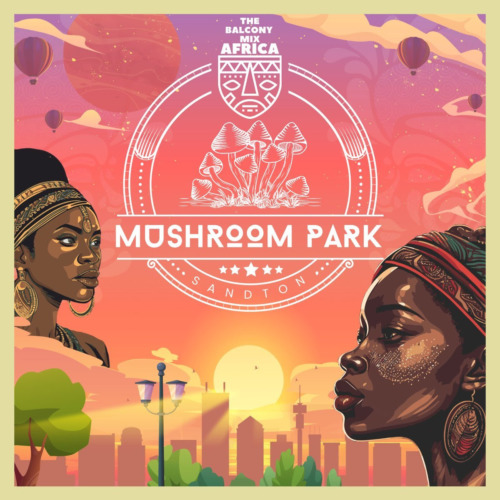 The "Mushroom Park EP" by Major League DJz is a dynamic and genre-blending project that showcases the duo's innovative approach to music.
The EP opens with Aries featuring Yumbs a mesmerizing and hypnotic introduction that sets the tone for the musical exploration that follows.
With its infectious beats and captivating melodies, this track invites listeners to step into the world of Major League DJz's creative genius. They also opened the project with Bad For Business featuring Kojey Radical and Magicsticks.
Major League DJz have collaborated with a diverse lineup of artists and producers, creating a rich tapestry of sounds that defy boundaries and expectations.
"Mushroom Park" is a testament to the duo's ability to push the boundaries of music, offering a sonic experience that is both innovative and engaging.
It's an EP that celebrates the power of music to unite people in celebration and exploration, making it a must-listen for fans of electronic and Afrobeat music.
Major League DJz – Mushroom Park EP
1. Major League Djz – Aries ft. Yumbs
2. Major League Djz – Glen Austin ft. Yumbs & Saxo
3. Major League Djz – Oxford ft. LuuDaDeejay & Yumbs
4. Major League Djz – Sophumelo ft. LuuDaDeejay & Yumbs
5. Major League Djz – Isikhati sokulala ft. LuuDaDeejay & Yumbs
6. Major League Djz – Lamalanga ft. LuuDaDeejay & Yumbs
7. Major League Djz – Harvard ft. LuuDaDeejay & Yumbs