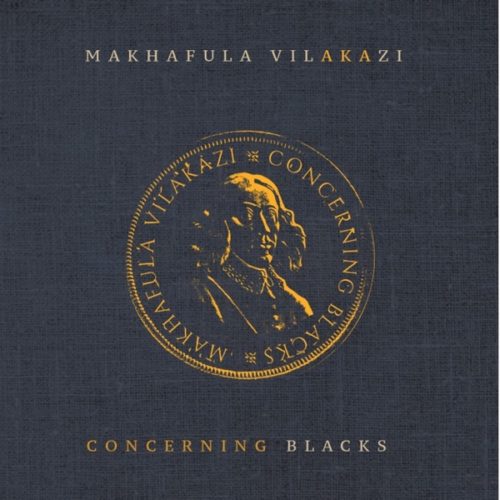 Makhafula Vilakazi makes a new recognition on his new EP titled Concerning Blacks.
He takes it to another level on this new project as he delivers it with such style.
He packed the EP with 8 cook tracks with different artists in the industry.
Makhafula Vilakazi made one of his appearances on Samthing Soweto's titled Omama Bomthandazo and Siya Shezi's track titled Enough.
Bringing something new, he takes it higher.
Makhafula Vilakazi – Concerning Blacks – EP
1. Makhafula Vilakazi – Concerning Blacks ft. Band Ka Ntsikelelo
2. Makhafula Vilakazi – SomDanger Instagram ft. Band Ka Ntsikelelo
3. Makhafula Vilakazi – Is'cathulo Es'bovu ft. Band Ka Ntsikelelo & Koketso Poho
4. Makhafula Vilakazi – Tonight ft. Band Ka Ntsikelelo & Koketso Poho
5. Makhafula Vilakazi – Ulele ft. Band Ka Ntsikelelo
6. Makhafula Vilakazi – MaBankBook ft. Band Ka Ntsikelelo
7. Makhafula Vilakazi – Words featuring Band Ka Ntsikelelo & Koketso Poho
8. Makhafula Vilakazi – Gift Skoloto ft. Rev Tumza