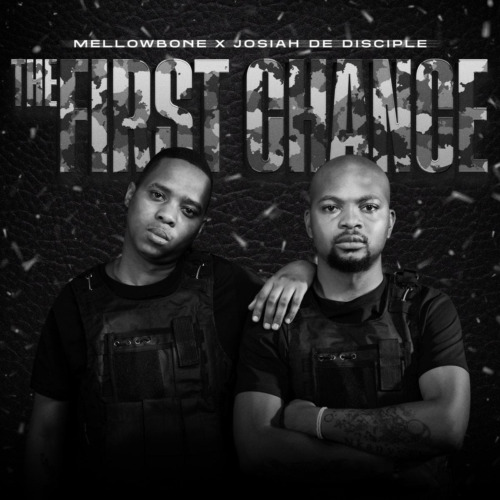 "The First Chance EP" by MellowBone and Josiah De Disciple is a masterful collection of tracks that showcase the artists' prowess in the Amapiano genre.
This EP is a delightful journey through the world of infectious beats, mesmerizing melodies, and the signature groove that defines Amapiano music.
The EP opens with the title track, "The First Chance," a high-energy anthem that sets the tone for the rest of the collection.
From the album they also dropped Skoloto featuring Calvin Shaw and Log Junior.
"The First Chance EP" is a testament to their dedication to pushing the boundaries of the Amapiano genre and offering listeners a diverse and dynamic listening experience.
This EP is not just a collection of songs; it's a celebration of the vibrant and evolving Amapiano movement, showcasing the artists' ability to craft music that resonates deeply with fans of the genre.
MellowBone & Josiah De Disciple – The First Chance EP
1. MellowBone & Josiah De Disciple – Mpelaviki ft. Kya Lamii & Kiddy Soul
2. MellowBone & Josiah De Disciple – Jika Ft. Browdy Brave
3. MellowBone & Josiah De Disciple – Skoloto ft. Calvin Shaw & Log Junior
4. MellowBone & Josiah De Disciple – Makwete