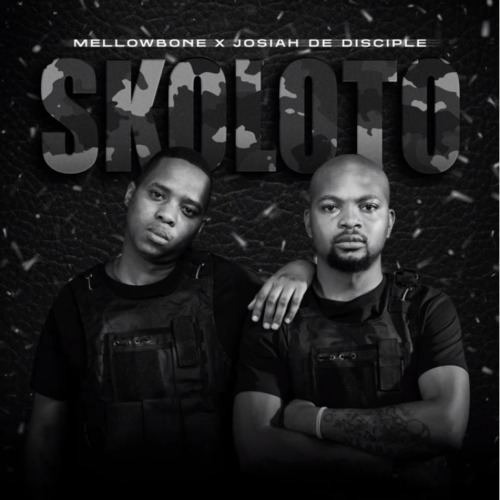 Experience the epitome of Amapiano bliss with "Skoloto," a dynamic collaboration between Mellowbone, Josiah De Disciple, Calvin Shaw, and Log Junior.
This track is a sonic adventure that immerses you in a world of infectious rhythms, soulful melodies, and irresistible grooves..
The track's dynamic shifts and intricate layers keep you engaged and entertained from start to finish, inviting you to dance and let loose. The two South Africans made their recent when they also dropped Jika featuring Browdy Brave.
As "Skoloto" unfolds, it transports you to a world of pure euphoria, where the music is a conduit for joy and celebration. The track's infectious melodies and pulsating rhythm create an atmosphere that is perfect for both intimate gatherings and lively dancefloors.
Let the music move you, let the rhythms uplift your spirit, and let yourself experience the pure ecstasy of the dancefloor.
Mellowbone & Josiah De Disciple – Skoloto ft. Calvin Shaw & Log Junior