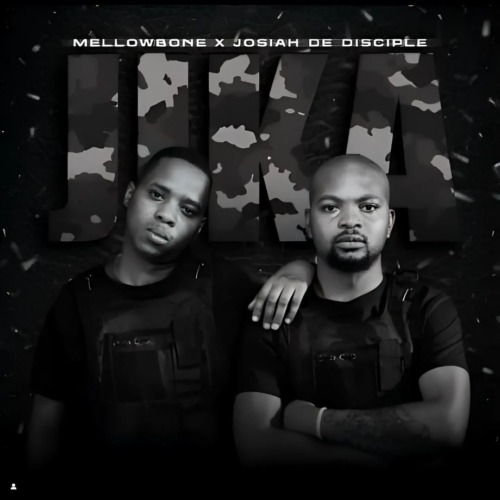 Prepare to be transported to the dancefloor with Mellowbone and Josiah De Disciple's electrifying track "Jika".
Featuring the sensational Browdy Brave, this song is a fusion of Amapiano and Afro-house that will ignite your senses and get you moving.
The song is a rhythmic and groove-driven masterpiece that showcases the production prowess of Mellowbone and Josiah De Disciple.
Mellowbone and Josiah De Disciple recently also merged together on The Hostel Mix (Straata Edition).
The infectious melodies, pulsating beats, and Browdy Brave's soulful vocals create a captivating atmosphere that invites you to let loose and embrace the music.
With its irresistible rhythm and catchy hooks, "Jika" is bound to become a favorite in the club scene and beyond.
Mellowbone & Josiah De Disciple – Jika ft. Browdy Brave