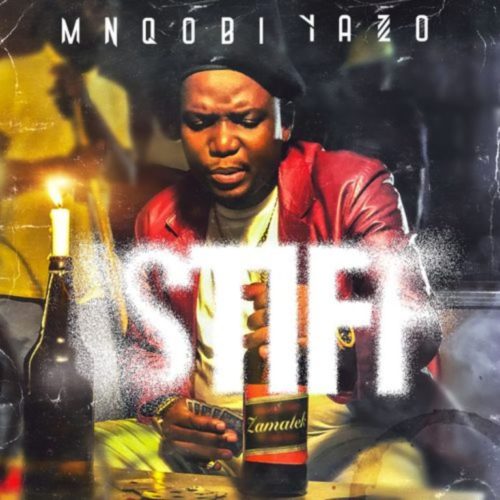 Mnqobi Yazo makes it detailed as he drops his new project titled iStiff.
The project comes with 6 tracks featuring only the effort of Big Zulu.
In launching the project, he dropped Zamalek featuring Big Zulu.
Mnqobi has the main man on the track also made his last featuring on Mzulu's track titled Better Days.
He holds it stronger as he drops the full project.
1. Mnqobi Yazo – Thela Ngiqhabule
2. Mnqobi Yazo – Zamalek ft. Big Zulu
3. Mnqobi Yazo – Mlungu Wami
4. Mnqobi Yazo – Emazweni
5. Mnqobi Yazo – MaDlamini
6. Mnqobi Yazo – Hangover