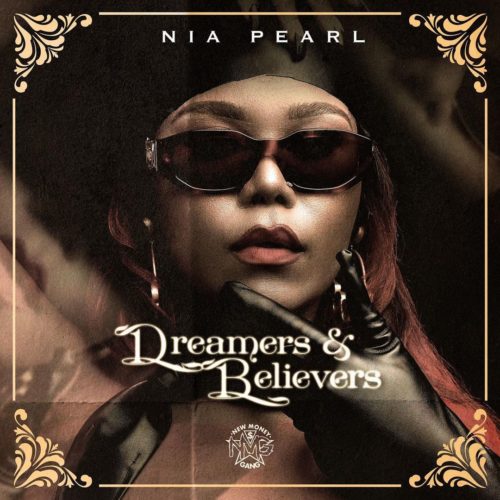 Nia Pearl brings to light her new EP titled Dreamers & Believers.
She drops this new project under New Money Gang featuring the likes of Kabza De Small, Stakev, Mhaw Keys, and a few more.
The PianoHub artist dropped the new project in rendering her voice for the masses. In her Instagram post for the song, she said "So I'm dropping something for the "dreamers and believers" tomorrow. May we never stop believing in our dreams, no matter how hard it gets…may we always trust the process and universe to conspire with our hearts desires".
Nia Pearl also had her last round with Kelvin Momo on Boshego.
With both the original release and radio edits, she drops this new project.
Nia Pearl – Dreamers & Believers – EP
1. Nia Pearl – Makubenjalo ft. Kabza De Small, Stakev & Da Muziqal Chef
2. Nia Pearl – Makubenjalo ft. Kabza De Small, Stakev & Da Muziqal Chef) [Radio Edit]
3. Nia Pearl – Ntozonke (Thank You Jesus) ft. Kabza De Small & Mhaw Keys
4. Nia Pearl – Ntozonke (Thank You Jesus) ft. Kabza De Small & Mhaw Keys [Radio Edit]