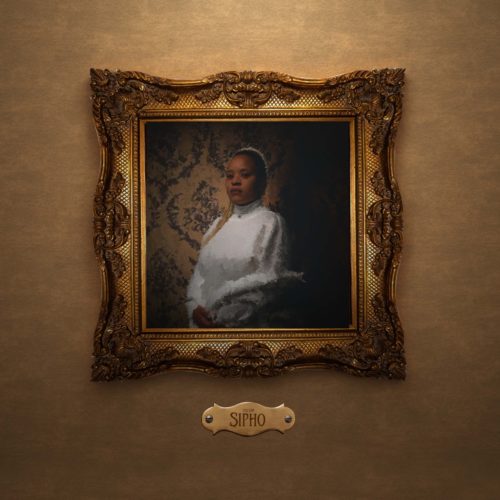 Nue Sam delivers this new EP titled Sipho.
She drops it with 5 powered tracks featuring the likes of Yallunder, Cofi, and Sjava.
In making the appearance for the album, she launched it first with Masiyeke.
She followed up with Vuyolwethu featuring Buhlebendalo with this fresh round with Sjava.
Nue Sam collaborated with Mnqobi Yazo on a successful song titled Incwadi Kabara that was used to round up 2020 from their side.
1. Nue Sam – Amadlozi
2. Nue Sam – Mayeh ft. Yallunder
3. Nue Sam – Ejele
4. Nue Sam – Ingunaphakade ft. Cofi
5. Nue Sam – Masiyeke ft. Sjava