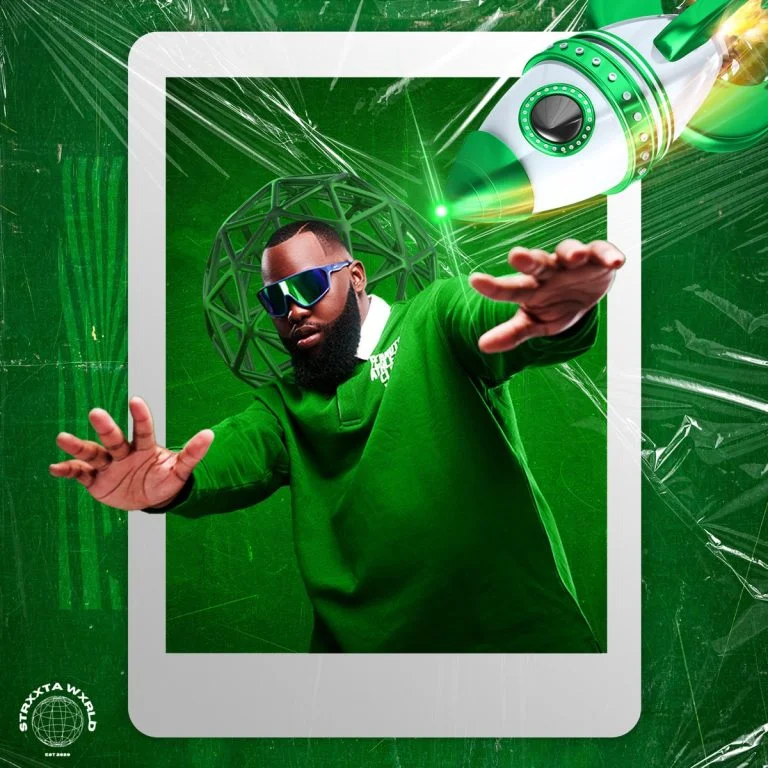 Embark on a sonic exploration with "Ntsako EP" by Omit ST, a musical journey that showcases the artist's creativity and versatility.
This EP is a collection of tracks that blend elements of various genres, resulting in a diverse and captivating listening experience that keeps you engaged from start to finish.
"Ntsako EP" opens with an intriguing introduction that sets the stage for the sonic adventure ahead. Omit ST's production is characterized by its innovative soundscapes and intricate arrangements. Each track on the EP offers a unique sonic palette, showcasing Omit ST's ability to craft diverse musical landscapes.
The Amapiano artist also worked with Mawhoo and Sfarzo Rtee on Zinyanya Zami featuring Stacy.
The tracks are carefully curated to create a sense of progression and flow, taking listeners on a sonic journey that is both dynamic and immersive. The EP seamlessly transitions between different moods and vibes, showcasing Omit ST's range as a producer.
The title track, "Ntsako," is a standout moment on the EP, featuring infectious rhythms and captivating melodies that are impossible to resist.
Omit ST's ability to seamlessly weave together different elements showcases a unique artistic vision that is both innovative and accessible.
As "Ntsako EP" unfolds, it invites you to immerse yourself in its sonic tapestry, encouraging you to discover new textures and sounds with each listen.
1. Omit ST, MaWhoo & Sfarzo Rtee – Zinyanya Zami ft. Aliyen Stacy
2. Omit ST – Siyabonga ft. Ze2, Happy Jazzman & Buhle Sax
3. Omit ST & Sino Msolo – Esifubeni ft. DJ THE MXO & Snow Deep
4. Omit ST & EeQue – Zigizah ft. Low'Tk, MasterBlaq & Blaqnick
5. Omit ST & Murumba Pitch – Your Name ft. Raspy, Shakes & Les