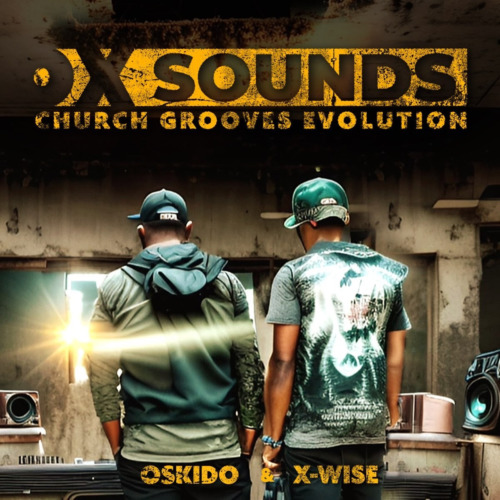 "Tirela" is a melodic amapiano masterpiece, brought to life by the collaboration between Oskido, X-Wise, Murumba Pitch, and OX Sounds. The song is a showcase of the artists' musical prowess, blending soulful melodies with infectious amapiano beats.
From the first note, "Tirela" captures listeners' attention with its captivating melodies and rhythmic grooves. Oskido and X-Wise's collaborative production ensures a seamless integration of the artists' unique styles, resulting in a cohesive and engaging track.
The new track got released from their latest EP titled Church Grooves Evolution EP.
Murumba Pitch's soulful vocals add an emotive layer to the song, resonating with listeners and conveying a sense of emotion and depth. OX Sounds' expert contributions enhance the track with their innovative beats, further elevating "Tirela" to a standout piece in the amapiano genre.
The song's title, "Tirela," is derived from the Zulu word meaning "sing." "Tirela" encourages listeners to express themselves through song and dance, finding joy and liberation in the act of creating music together.
Oskido & X-Wise – Tirela ft. Murumba Pitch & OX Sounds