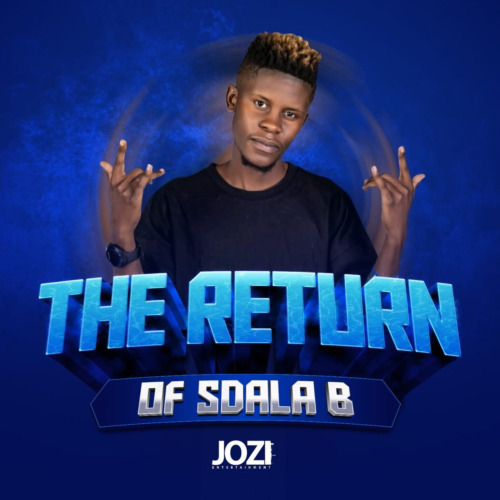 "The Return of Sdala B EP" by Sdala B marks the artist's triumphant return to the music scene. The EP title suggests a comeback and promises a musical journey that showcases Sdala B's talent and innovation.
Each track on the EP is a chapter in Sdala B's sonic adventure, offering a unique blend of Amapiano and Afro-house influences. From infectious beats to introspective moments, the EP captures the essence of his artistic vision. It holds 5 tracks featuring artists like J Souls, Charlotte Lyf, and a few more.
He also pulled this new stunt when he worked with DJ KSB on his track titled Thokoza featuring Amasiblings.
The EP is not just a collection of songs; it's a testament to the artist's commitment to pushing the boundaries of his craft and providing listeners with a memorable and immersive musical experience.
Sdala B – The Return of Sdala B EP
1. Sdala B – Camagu ft. Lunga Dima
2. Sdala B – Emaweni ft. Charlotte Lyf
3. Sdala B – Likhona ft. J souls SA & Luu
4. Sdala B – Mpilo Yam ft. Lunga Dima & Henny C)
5. Sdala B – Sabela Uyabizwa ft. Lunga Dima