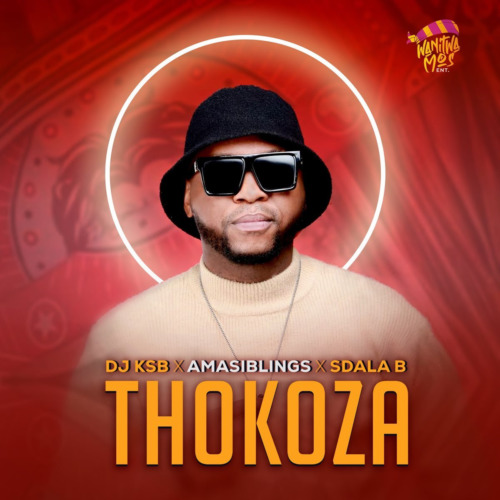 "Thokoza" by DJ KSB featuring Amasiblings and Sdala B is a vibrant and celebratory track that captures the essence of Amapiano music.
The track opens with infectious beats and a catchy melody, setting the stage for a danceable and groove-inducing experience.
Amasiblings and Sdala B's vocal performances add a dynamic and engaging element to the track, encouraging listeners to let loose and celebrate. DJ KSB made his recent when he featured on Thenjiwe and Makhadzi's track titled Vumani.
"Thokoza" is a testament to the power of music to bring joy and movement to audiences.
It's a song that's perfect for the dancefloor and a celebration of the lively and energetic spirit of Amapiano music. DJ KSB and the featured artists create a track that's sure to get people on their feet and dancing.
DJ KSB – Thokoza ft. Amasiblings & Sdala B