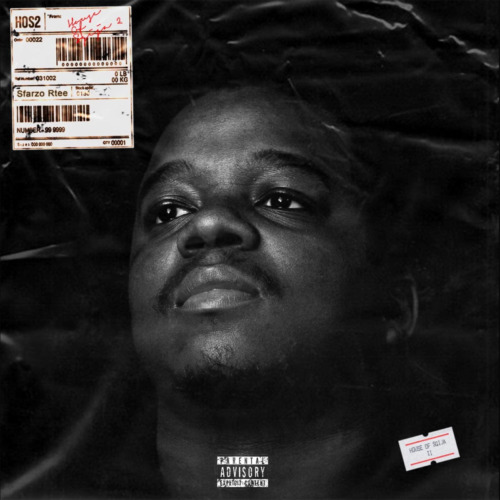 Sfarzo Rtee delivers a 7-powered EP titled House of Sgija II.
The new EP by Sfarzo Rtee is a sonic journey that delves deep into electronic music.
The EP presents a carefully curated selection of tracks that showcase Sfarzo Rtee's proficiency in crafting intricate soundscapes.
He plays his part again by releasing this new round after recently working with Omit ST and Mawhoo on Zinyanya Zami featuring Stacy.
Each track within the EP offers a unique sonic experience, blending elements of house, techno, and electronic genres.
From hypnotic rhythms to mesmerizing melodies, "House of Sgija II" takes listeners on a captivating journey through diverse electronic landscapes.
Sfarzo Rtee's attention to detail and experimental approach make this EP a must-listen for electronic music enthusiasts seeking fresh and innovative sounds.
Sfarzo Rtee – House of Sgija II EP
1. Sfarzo Rtee – Handro
2. Sfarzo Rtee – Grass Touch
3. Sfarzo Rtee & Mick Man – Stellenbosch
4. Sfarzo Rtee & Chronical Deep – Foreshore Place
5. Sfarzo Rtee, Kelvin Momo & DBN Gogo – Washaaa ft. Shaun101
6. Sfarzo Rtee & MDU aka TRP – Impilo ft Mashudu
7. Sfarzo Rtee, Fake'well, Shakes & Les – Weje 26