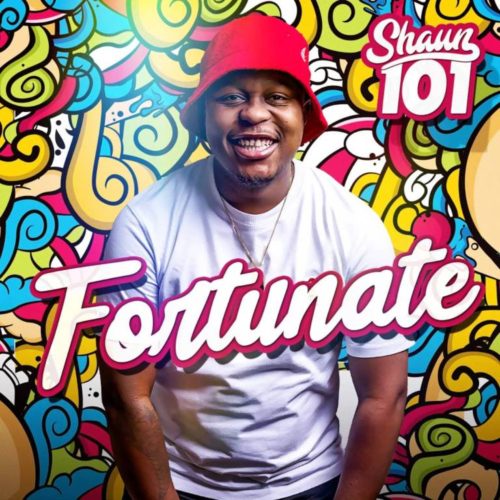 Shaun 101 delivers this new EP titled Fortunate.
By releasing this new groove, he gives his fans 7 tracks project.
Shaun 101 follows up Luzuko, which featured Nobantu Vilakazi, Murumba Pitch, and Thuske Sa, with this new track.
After appearing on Soa matrix and Soulful G's guitar version titled uThando, Shaun101 takes on this new track.
He drops this new project, taking the game to a new level.
1. Shaun 101 – Phila ft. Thuske Sa & Sushi Da Deejay
2. Shaun 101 – Shauny ft. Thuske Sa & Murumba Pitch
3. Shaun 101 – Mzukulu ft. Thuske Sa & Philharmonic
4. Shaun 101 – Luzuko ft. Nobantu Vilakazi, Murumba Pitch & Thuske Sa
5. Shaun 101 – Marton Mburi ft. Sino Msolo, Murumba Pitch & Bee De Que
6. Shaun 101 – Naledi ft. Bee De Que
7. Shaun 101 – Hai Suka ft. Bongza, Sino Msolo & Bee De Que