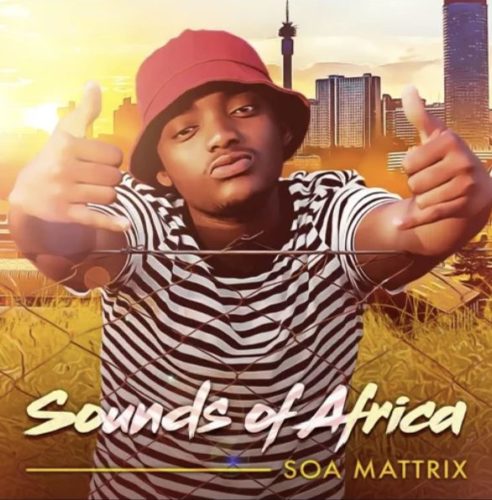 Soa Mattrix and Soulful G deliver their Guitar Version of uThando featuring Shaun 101
The track from Soa Mattrix album Sound Of Africa which housed 17 tracks in it
Other tracks from the album are Pula featuring Sir Trill & Mashudu, iPiano Selifikile featuring Lee Mckrazy, and a few more from the album.
The song is a follow-up to his hit single titled Buyisa as one of the biggest songs. He also released Uthando which happened to be one of the biggest Amapiano releases in 2020.
As the weekend project, they come together in dropping this.
Soa mattrix, Soulful G – uThando ft. Shaun 101 (Guitar Version)