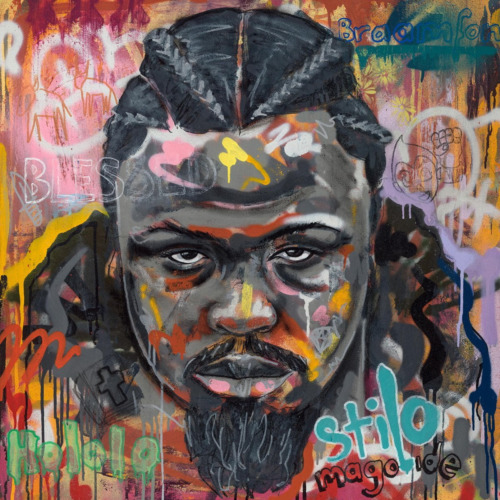 "Imbuzi Ayibuzwa EP" by Stilo Magolide is a musical offering that showcases the artist's creative versatility and innovation.
The EP title, which translates to "The Goat is Not Asked", sets the stage for a collection of tracks that assert Stilo Magolide's prowess in the music industry.
Each track on the EP is a chapter in Stilo Magolide's sonic journey, offering a unique blend of Hip-Hop and South African musical influences.
Stilo Magolide also opened the project with Thando featuring Sjava and Big Zulu.
From infectious beats to introspective moments, the EP captures the essence of his artistic vision.
"Imbuzi Ayibuzwa EP" is not just a collection of songs; it's a testament to the artist's commitment to pushing the boundaries of his craft and providing listeners with a memorable and immersive musical experience.
Stilo Magolide – Imbuzi Ayibuzwa EP
1. Stilo Magolide – Best
2. Stilo Magolide – Hololo
3. Stilo Magolide – Thando ft. Sjava & Big Zulu
4. Stilo Magolide – Saba