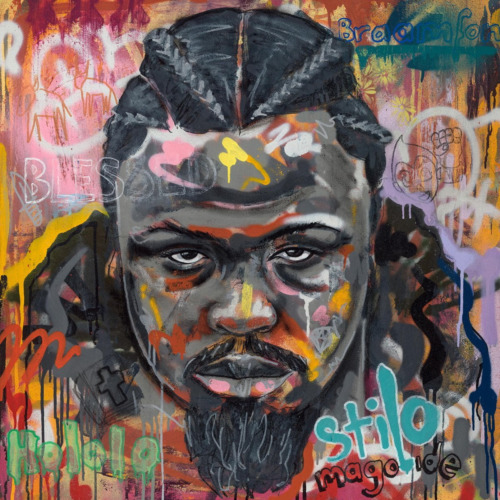 "Thando" by Stilo Magolide featuring Sjava and Big Zulu is a heartfelt and emotionally charged track that explores themes of love, loyalty, and connection.
The title "Thando," which means "love" in Zulu, sets the stage for a song that delves into the complexities of romantic relationships.
The track opens with a melodic and soulful instrumental arrangement, immediately creating an intimate and reflective atmosphere. Stilo Magolide, Sjava, and Big Zulu's powerful and emotive vocals take center stage, conveying a sense of vulnerability and raw emotion. Stilo Magolide included it in his latest EP titled Imbuzi Ayibuzwa.
"Thando" is a testament to the power of music to convey complex emotions and connect with listeners on a deeply personal level.
The collaboration between these talented artists results in a track that's both evocative and thought-provoking, making it a standout addition to the South African music landscape.
Stilo Magolide – Thando ft. Sjava & Big Zulu