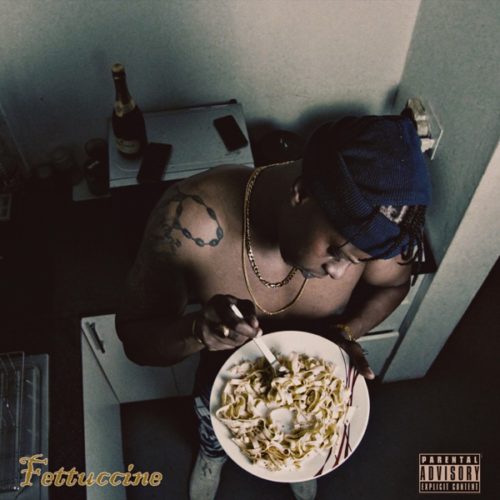 Tommy Flo creates a new atmosphere as he drops a new EP titled Fettuccine.
He holds the EP with 6 must-hear tracks as he features, J Molley, Reason, and a few more in the EP
Tommy Flo takes the first round on the EP and allowed Maglera Doe and J Molley on the next track titled Shadow League which he dropped ahead of the EP. He also released the official music video in keeping his fans anxious about the next project from him.
PH Raw X and Xavier SOFT also made a special appearance on the 4th track titled Perfect.
We bring the full project you've been anticipating on your favorite Hip Hop artist below.
1.  Tommy Flo – Fingerprints
2. Tommy Flo – Shadow League ft. Maglera Doe & J Molley
3. Tommy Flo – Mental Resort ft. Reason
4. Tommy Flo – Perfect ft. PH Raw X & Xavier SOFT
5. Tommy Flo – Pelican
6. Tommy Flo – Swimm ft. The Fade & Pana Baby