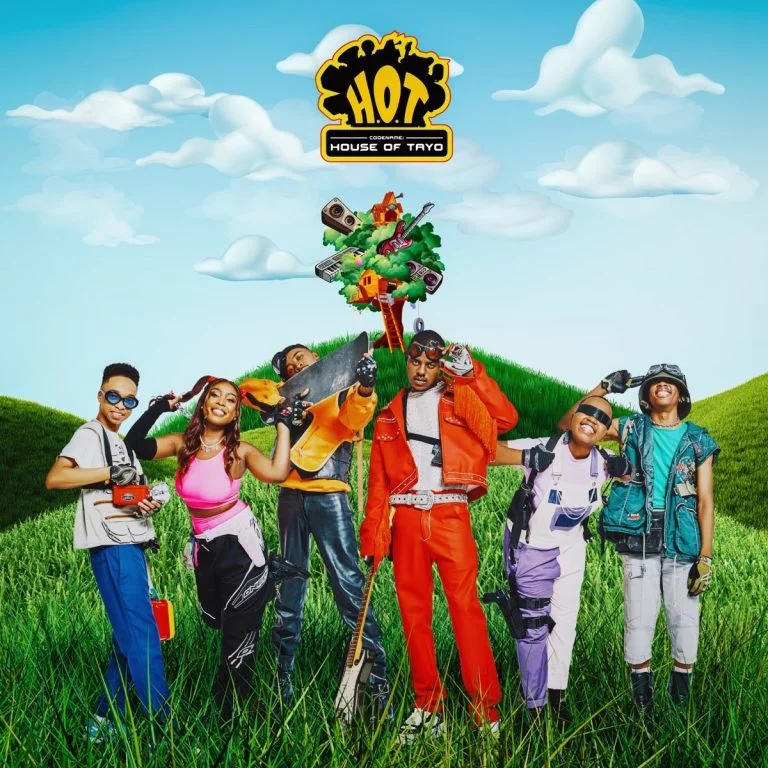 A few South African artists work today to drop this new project titled House Of Tayo EP.
It holds 6 tracks by artists like Konke, Musa Keys, Optimist Music ZA, Russell Zuma, and a few more.
Another song from the album is Blue Tick by Konke, Leandra.Vert & Musa Keys featuring Chley, Toby Franco, Nkulee501, and Skroef 28.
Vert, Optimist Music ZA & Musa Keys, Kwa Mai Mai by Toby Franco featuring Mashudu & Musa Keys, Chley, Nkulee501 & Skroef 28, and a few other songs from them are just a few examples.
They keep the game going as they drop this new project.
Various Artists – House Of Tayo EP
1. Konke, Leandra.Vert & Musa Keys – Selukuwe ft. Toby Franco
2. Leandra.Vert, Optimist Music ZA & Musa Keys – AboMalume ft. Russell Zuma, Toby Franco & Mdu aka TRP
3. Konke, Leandra.Vert & Musa Keys – Blue Tick ft. Chley, Toby Franco, Nkulee501 & Skroef 28
4. Toby Franco, Optimist Music ZA & Konke – oMakhelwane ft. Leandra.Vert, Musa Keys, Pushkin RSA & Xduppy
5. Toby Franco, Chley, Nkulee501 & Skroef 28 – Kwa Mai Mai ft. Mashudu & Musa Keys
6. Optimist Music ZA, Toby Franco & Mellow & Sleazy – Mali (Kumnandi) ft. Musa Keys & Chley