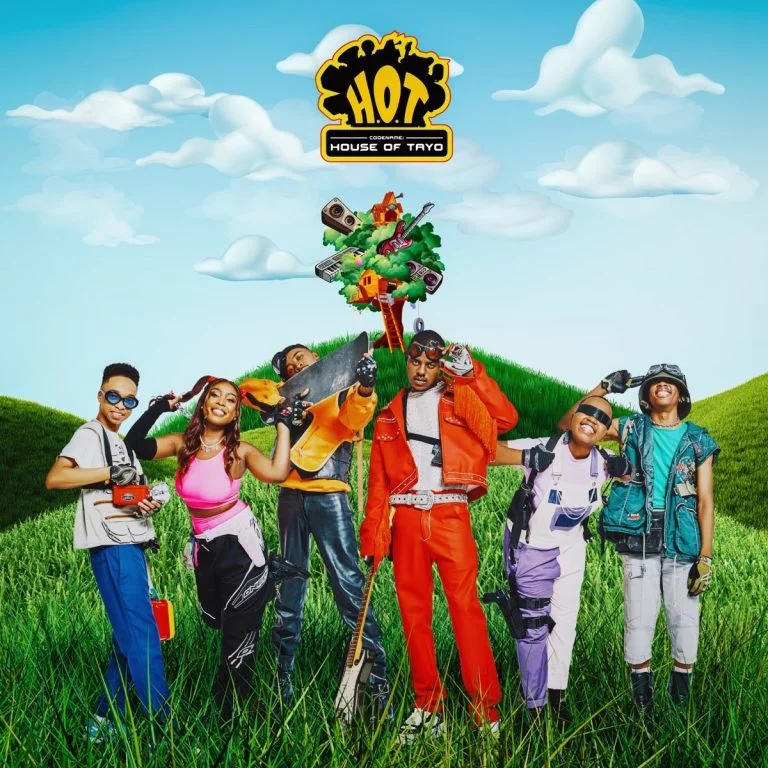 Konke, Leandra.Vert, and Musa Keys work together on this new track titled Blue Tick featuring Chley, Toby Franco, Nkulee501, and Skroef 28.
They drop the new project from their collaborative EP titled House Of Tayo.
The project also held other tracks like AboMalume featuring Russell Zuma, Toby Franco & Mdu aka TRP by Leandra.Vert, Optimist Music ZA & Musa Keys, Kwa Mai Mai featuring Mashudu & Musa Keys by Toby Franco, Chley, Nkulee501 & Skroef 28, and a few more from them.
The Amapiano artist continues to do more for their fans as they drop this new round.
Konke, Leandra.Vert & Musa Keys – Blue Tick ft. Chley, Toby Franco, Nkulee501 & Skroef 28