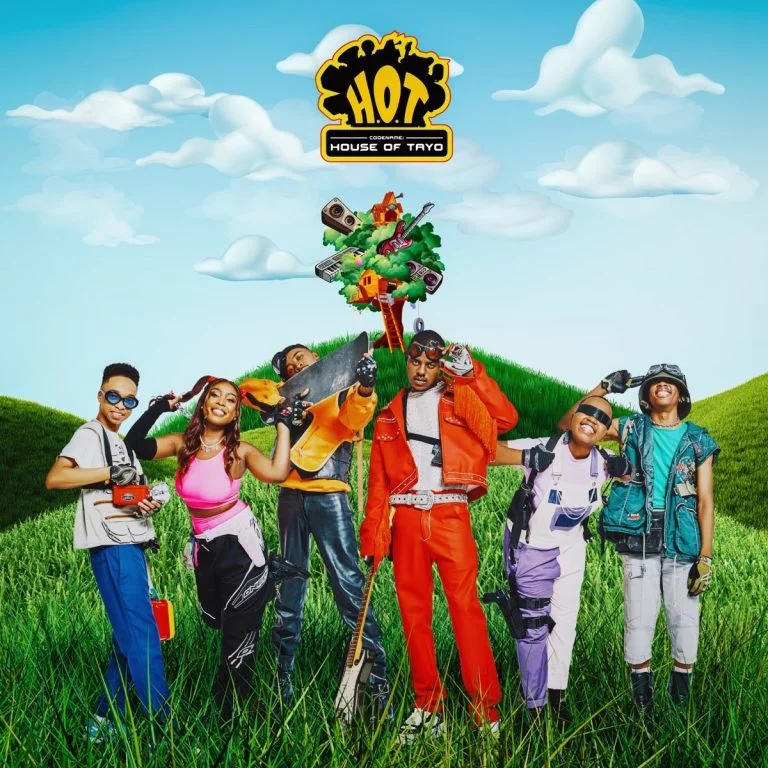 Leandra.Vert, Optimist Music ZA, and Musa Keys deliver on AboMalume featuring Russell Zuma, Toby Franco, and Mdu aka TRP.
They release the latest track off their joint EP, named House Of Tayo.
Another song from the album is Blue Tick by Konke, Leandra.Vert & Musa Keys featuring Chley, Toby Franco, Nkulee501, and Skroef 28.
Vert, Optimist Music ZA & Musa Keys, Kwa Mai Mai by Toby Franco featuring Mashudu & Musa Keys, Chley, Nkulee501 & Skroef 28, and a few other songs from them are just a few examples.
As they release this new round, the Amapiano artist continues to do more for their followers.
Leandra.Vert, Optimist Music ZA & Musa Keys – AboMalume ft. Russell Zuma, Toby Franco & Mdu aka TRP
Leandra.Vert, Optimist Music ZA & Musa Keys – AboMalume ft. Russell Zuma, Toby Franco & Mdu aka TRP
Leandra.Vert, Optimist Music ZA & Musa Keys – AboMalume ft. Russell Zuma, Toby Franco & Mdu aka TRP