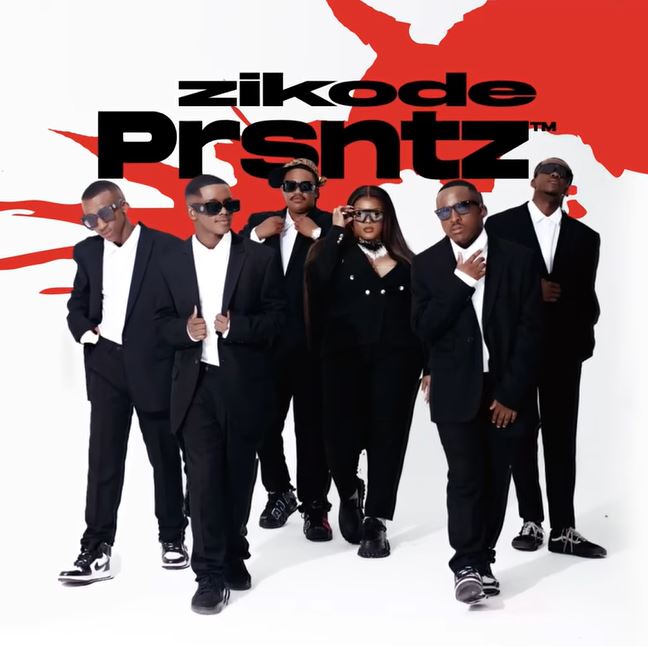 This project holds various artists as they make an appearance on ZIKODE PRSNTZ EP.
It holds 8 tracks with top artists like DBN Gogo, Nia Pearl, Mathandos, DJ Stopper, and a few more on it.
They made special appearances when they dropped tracks like Vula Somandla featuring Boontle RSA, Qhawekazi & Zwayetoven, Khumbula featuring Stacy & Chley
They hold it strong for their fans as they drop this new round.
1. DJ Stopper, Stixx & Nvcho – Bhungane (Interlude) ft. Nia Pearl
2. Stixx & Nvcho – Zikode Code 14
3. EltonK & Nvcho – Umndeni Wami
4. Unlimited Soul – Recount
5. DJ Stopper – Vula Somandla ft. Boontle RSA, Qhawekazi & Zwayetoven
6. DBN Gogo & EltonK – Khumbula ft. Stacy & Chley
7. Nvcho – Fezeka ft. Mathandos & Ceekay
8. Stixx & DBN Gogo – Buya ft. Nvcho, Nia Pearl, Madlamini & S.O.N