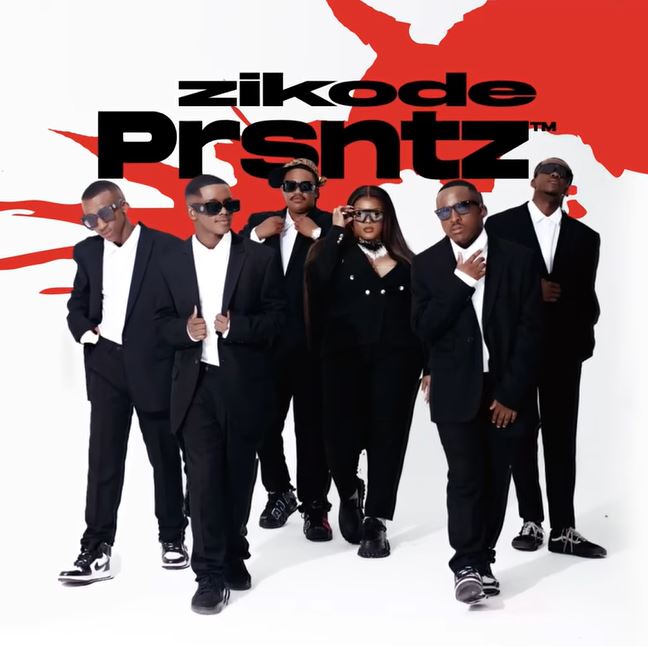 DBN Gogo and EltonK work together on this new track titled Khumbula featuring Stacy and Chley.
The new track got released from ZIKODE PRSNTZ album project.
It also included other rounds like Vula Somandla by DJ Stopper featuring Boontle RSA, Qhawekazi, and Zwayetoven.
DBN Gogo also plays her part as she recently also delivered on Rough Dance featuring 2woshort, Classic Deep, and Six40.
They hold it for the weekend as they drop this new groove.
DBN Gogo & EltonK – Khumbula ft. Stacy & Chley