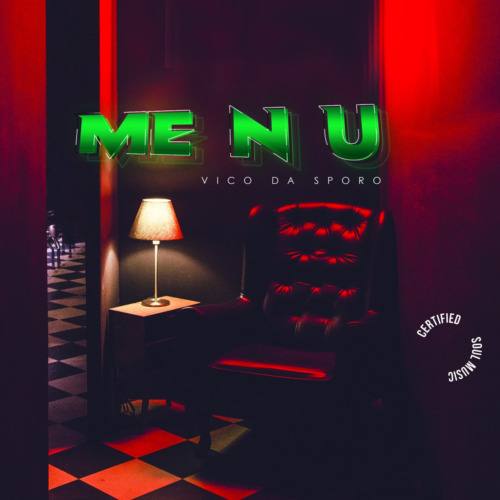 "Me N U" is an EP by Vico Da Sporo that takes listeners on a sonic journey through the realms of Afro-house and Amapiano music.
This collection of tracks reflects the artist's ability to blend genres and create a unique sound that's both soulful and energetic.
Each track within the EP offers a different facet of Vico Da Sporo's musical expertise, from the infectious rhythms to the soul-stirring melodies.
Vico Da Sporo also made his recent contribution when he dropped another album titled Underrated 2.0.
"Me N U" invites listeners to immerse themselves in a diverse and captivating musical landscape that celebrates the power of music to evoke emotions and create moments of joy.
With its combination of intricate instrumentals and heartfelt vocals, "Me N U" is more than just an EP; it's a musical exploration of love, connection, and the universal experience of human emotions.
This EP serves as a testament to Vico Da Sporo's artistry and innovation in the world of Afro-house and Amapiano, offering a sonic escape that allows listeners to embrace the beauty of music.
1. Vico Da Sporo – Impumelelo ft. Charlotte_Lyf
2. Vico Da Sporo – Indaba Kaban ft. Azana
3. Vico Da Sporo – Acrimony ft NATASHA MD, K Motion & Sibusiso makhoba
4. Vico Da Sporo – Thando Lwakho ft. Azana