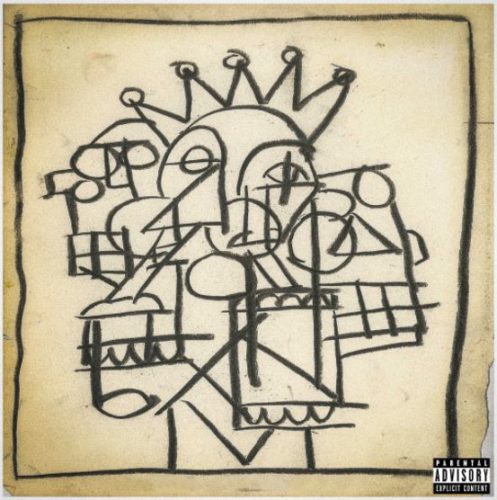 A-Reece comes surprisingly again with a new Hip Hop vibe titled The 5 Year Plan featuring Wordz.
He pushed his game forward last week by opening the year with Strictly For My Bitch.
This makes it his second appearance for the year as one of the artists to watch out for in 2021.
As A-Reece continues his movement in retaining his fame, his last gifts to his fans were on John Doe [Last Exp] and EXP 3.
Generating tons of hypes now, A-Reece drops another fire track.