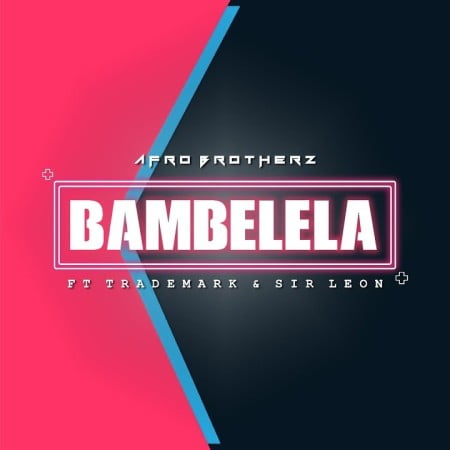 Afro Brotherz make it yet their second appearance for the year as they drop Bambelela with TradeMark and Sir Leon.
Just how we love Afro House, they keep delivering it to us in new styles and fashions.
Afro Brotherz opened the year taking their time in giving us an Afro House mix titled 50K Appreciation Mix.
Other artists who dropped their version of Bambelela are Dr Peppa featuring Cassper Nyovest and Focalistic, Major League & Abidoza, and a few more who showed interest in the name Bambelela which means "hold fast".
Afro Brotherz drop theirs as the latest.
Afro Brotherz – Bambelela ft. TradeMark & Sir Leon