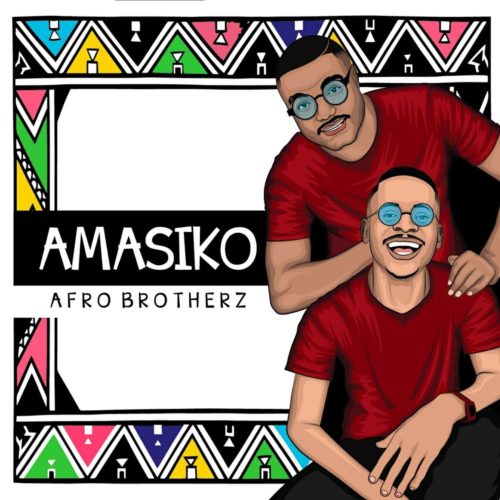 Afro Brotherz takes a new track off their album with Pixie L as they tagged it Indlela.
They appear in such an amazing way to deliver something creative to their fans which happened fulfilled.
The album from them titled Amasiko held how amazing they are as they appeared on it with 7 tracks.
Giving their fans an amazing body of work, they come in such a special way once again.