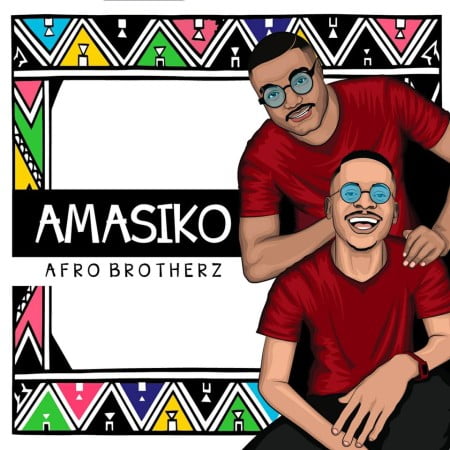 Afro Brotherz takes this off their album as they debut it with Caiiro and Pastor Snow titled The Finale.
The album from them titled Amasiko houses 7 amazing tracks featuring Afro House artists like Tseke, Pixie L, Caiiro, Pastor Snow, and a couple more.
Tseke, Ebeka, Lucky Keyz, and Lucky appeared on the first track with the Afro Brotherz on a track titled Amasiko before they delivered it to Nto Musical and Tseke De Vince.
The Afro Brotherz prove to the world how great they are once again in such a new way and style.
Afro Brotherz – The Finale ft. Caiiro & Pastor Snow