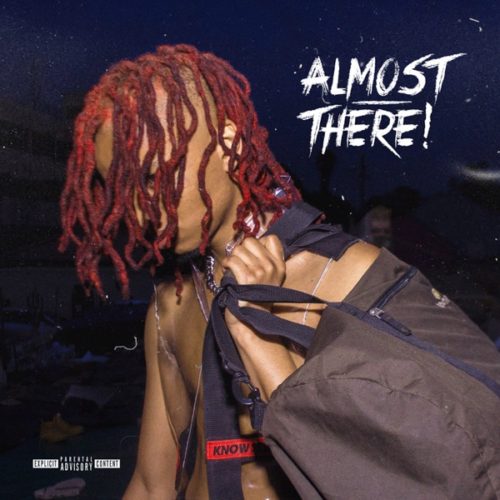 Just so we enjoy the weekend more, Alfa Kot drops a vibe with Fifi Cooper titled London.
They appeared in such a fantastic way of delivering the track to their fans as they hit the genre stronger this time.
After Fifi Cooper appeared on Rabs Vhafuwi's track titled Keya Tsamaya where they appeared in such an amazing way, she still took her time to drop Net So as her latest single.
She makes this her latest debut as she shows her fans another side of her on this new track with Alfa Kot.
Alfa Kot – London ft. Fifi Cooper