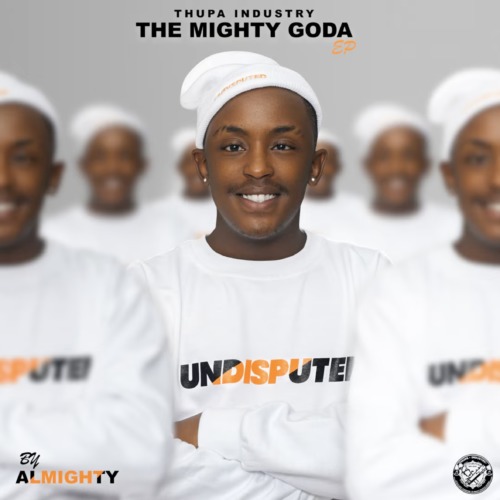 South African singer Almighty, drops a brand-new song titled Toro, featuring Djy Vino, Lolo SA & Xavi Yentin.
Additionally, he just released the song Ziyakhala featuring Busta 929, Lolo SA, and Wifey and appeared with Zwesh SA on Lolo SA's song Sengidakiwe.
We also have other songs from their most recent album, Ezase Thupa (Musical Series Season 1), that you can listen to here.
They make this brand-new music available as one of the weekend-related projects.
Almighty – Toro ft Djy Vino, Lolo SA & Xavi Yentin