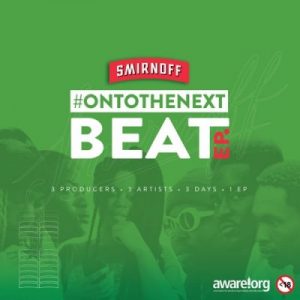 Ami Faku and Wichi 1080 enter a new stage as they drop a collaboration track together titled Never Let You Go.
The track appears as a Hip Hop vibe where they formed a duo on the EP Smirnoff On To the Next Beat.
This latest project comes as the newest effort from Ami Faku after she joined EA Waves on remaking Love Drunk and the EP titled EA Waves Reimagines Ami Faku – EP.
In making things juicier, Ami Faku joins Wichi 1080.