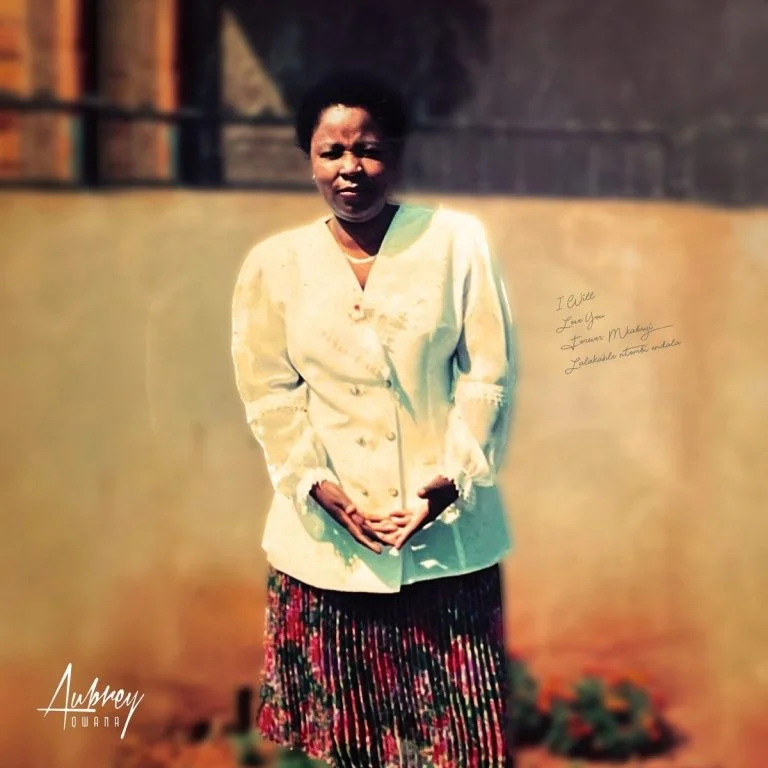 "Inyoka" is a collaborative masterpiece by Aubrey Qwana and Sjava, two South African music icons known for their unique styles.
The song's title translates to "snake" in English, and it serves as a metaphor for deceit and betrayal. The track delves into the complexities of trust and loyalty in relationships, painting a vivid picture through its lyrics and music.
Aubrey Qwana's distinct vocals blend seamlessly with Sjava's signature delivery, creating a rich tapestry of voices that guide listeners through the narrative.
He delivered more for his fans from the project as he also dropped Ediphini featuring Mnqobi Yazo.
The production is characterized by a fusion of traditional African sounds and contemporary elements, evoking a sense of cultural pride and modern relevance.
"Inyoka" is a thought-provoking track that combines storytelling with musical artistry.
The collaboration between Aubrey Qwana and Sjava is a meeting of minds that results in a compelling and emotionally charged song. It's a testament to the power of music to explore intricate human emotions and societal dynamics.
Aubrey Qwana – Inyoka ft. Sjava
Aubrey Qwana – Inyoka ft. Sjava