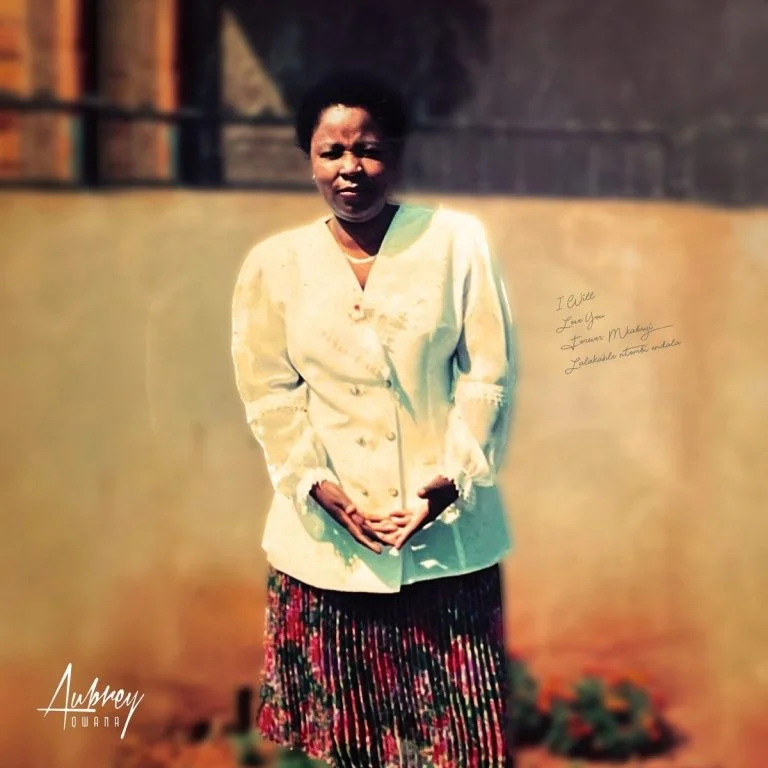 "Ediphini" by Aubrey Qwana featuring Mnqobi Yazo is a soul-stirring ballad that tugs at the heartstrings.
The song's title, which means "outside" in English, serves as a metaphor for the vulnerability and openness that love demands.
Aubrey Qwana's emotive vocals, paired with Mnqobi Yazo's poignant delivery, create a harmonious blend of voices that resonate deeply.
The track opens with stripped-down instrumentation, allowing the vocals to take center stage.
Aubrey Qwana delivered more for his fans from the project as he also dropped Inyoka featuring Sjava.
As the song progresses, gentle guitar chords and subtle melodies wrap around the singers, creating an atmosphere of intimacy. The lyrics delve into themes of love, longing, and the willingness to expose one's true self.
The artists' ability to convey vulnerability through their voices is a testament to their skill as storytellers.
Aubrey Qwana – Ediphini ft. Mnqobi Yazo
Aubrey Qwana – Ediphini ft. Mnqobi Yazo