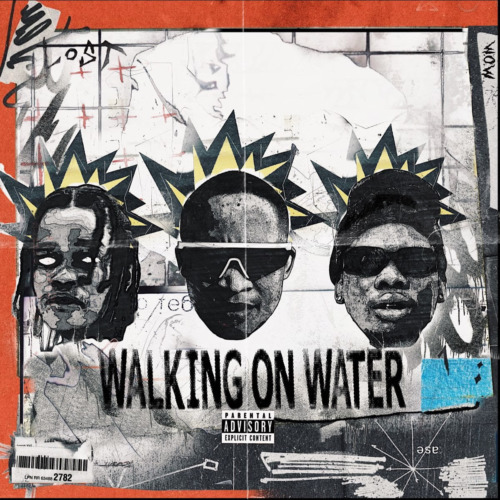 South African rapper, Audiomarc, drops this new track titled Walking on Water featuring Blxckie and Zoocci Coke Dope.
He has shown consistency in the game over time by releasing new rounds for his fans.
He got featured on Lord Script's remix titled Shibilika featuring Okmalumkoolkat, MusiholiQ, Blxckie, and Nasty C.
Keeping it steady, he also dropped a project 2021 titled Trap Addict.
Audiomarc premiered the album to his fans beginning of the year with Audio Czzle featuring Nasty C.
The project also holds tracks like Jack Parrow Cap featuring CrownedYung, and a couple more.
Audiomarc – Walking on Water ft. Blxckie & Zoocci Coke Dope