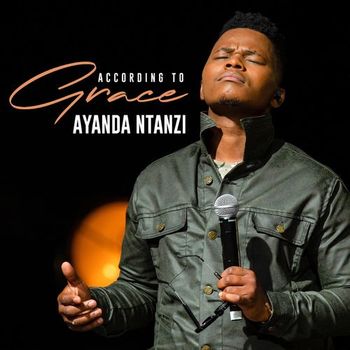 Ayanda Ntanzi shares the grace on the new track titled Umusa,
He drops it from his According to Grace project. More tracks from it are Ayanda's Prayer and Ziyezwakala.
Ayanda Ntanzi recently shared his talent with Spirit Of Praise's choir on a track titled Nasempini.
He also dropped tracks like Basuka, According To Your Grace, Wehlukile Awulinganiswa, and a few more.
Taking it higher on a new level, he drops this new track.