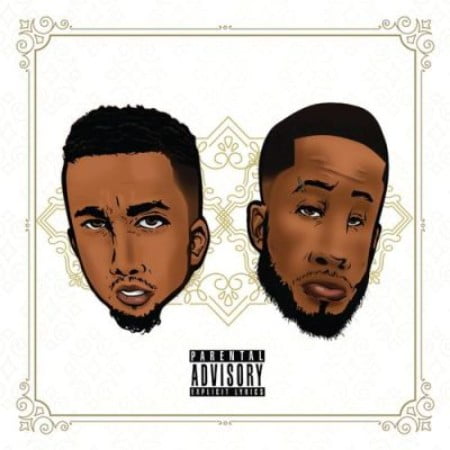 B3nchMarQ pends his album and releases New Friends with A-Reece.
Knowing the best-featured artist, A-Reece serves as the best man on the track as they team up for a new vibe.
The track is to be included in his album titled Power Trip as a Hip Hop project from B3nchMarQ.
B3nchMarQ are yet to release a project since they featured on Kewand & Mellow Don Picasso's track titled No Other Options.
From A-Reece's side, he keeps getting more love from his fans as he recently appeared on Morning Peace featuring Jay Jody.
Teaming up on a new track, they appear together on this track.