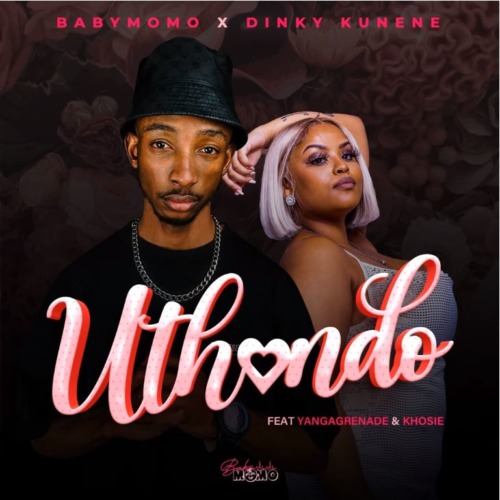 "uThando" by Baby Momo and Dinky Kunene featuring Yanga Grenade and Khosie is a heartfelt and emotive track that delves into themes of love, longing, and human connections.
The title, which translates to "love" in English, serves as the cornerstone of the song's lyrical narrative.
The track opens with a gentle and melodic piano line, creating an intimate atmosphere that supports the artists' vocal performances.
Baby Momo, Dinky Kunene, Yanga Grenade, and Khosie each contribute their own distinct voices to the track, creating a harmonious blend of emotions.
Dinky Kunene made her recent when she worked with Genesis 99, Zan'Ten, and Mr JazziQ's track titled Haibo featuring Sizwe Alakine, Pushkin Rsa, Seekay, DJ Biza, Bontle RSA, and Rashid.
"uThando" is a poignant reminder of the power of music to convey profound emotions and connect with listeners on a personal level. The collaboration between Baby Momo, Dinky Kunene, Yanga Grenade, and Khosie results in a track that's both soothing and thought-provoking, making it a standout addition to the South African music landscape.
Baby Momo & Dinky Kunene – uThando ft. Yanga Grenade & Khosie