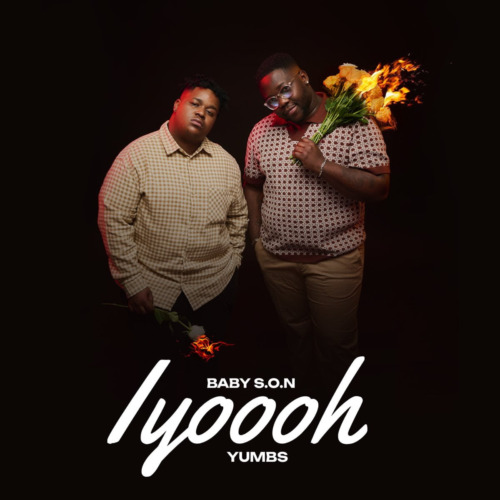 "Iyooh" by Baby S.O.N and Yumbs featuring Aliyen Stacy is a soulful and melodic Afrobeat track that explores themes of love and longing.
Aliyen Stacy's emotive vocals take center stage as she conveys the passion and intensity of romantic desire.
Baby S.O.N and Yumbs add depth to the track with their harmonious contributions, creating a rich and layered musical experience. He played his part again by working with Kelvin Momo on Mamazala featuring Stixx and Mashudu.
The production is characterized by lush melodies, rhythmic percussion, and a smooth groove that complements the lyrical content beautifully.
This track is a testament to the emotional depth and expressive power of Baby S.O.N, Yumbs, and Aliyen Stacy's music, showing that it can convey a wide range of emotions and themes.
Baby S.O.N & Yumbs – Iyooh ft. Aliyen Stacy