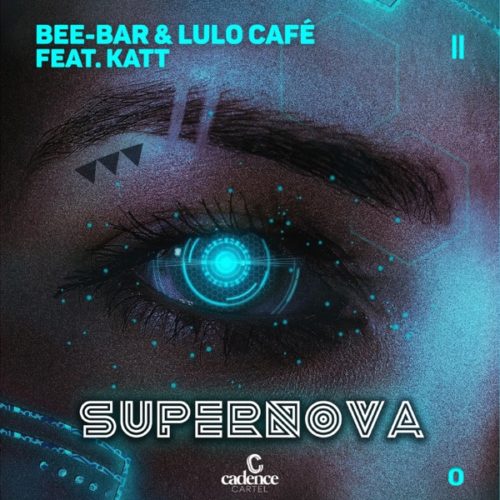 Bee-Bar and Lulo Cafe open the year from their side with a new House music titled Supernova featuring Katt.
They form the perfect trio for the day and deliver Afro House music in a special and calm way.
Lulo Cafe still retains his name with one of his greatest hits with Lady Zamar titled Dark Shadows.
He plans bigger this time with Bee-Bar and pushes their games forward.
Bee-Bar & Lulo Cafe – Supernova ft. Katt
Bee-Bar & Lulo Cafe – Supernova ft. Katt
Bee-Bar & Lulo Cafe – Supernova ft. Katt