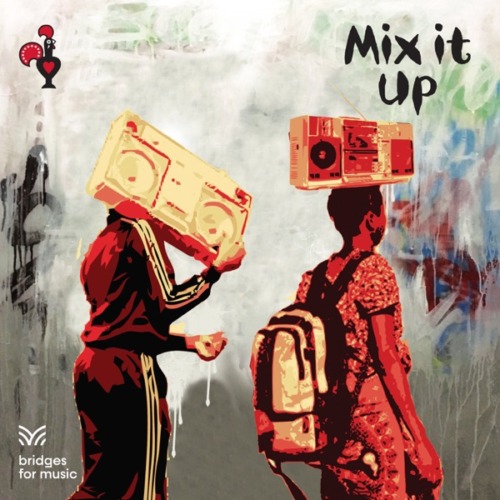 Berwyn, Basetsana, and TO Starquality deliver this new round titled Lose Control.
They deliver this new round for their fans from the Mix It Up project. Basetsana also worked with Miraa May and Tumza D'Kota More.
Aymos also appeared on a couple of tracks too like Ziya Khala with MDU aka TRP and Macala.
Major League was also an influence as he made a summary of everything on a mix titled Mixmag (Nando's Greenwich Sessions).
In showing to us the new growth of Amapiano, they drop this new round.
Berwyn, Basetsana & TO Starquality – Lose Control