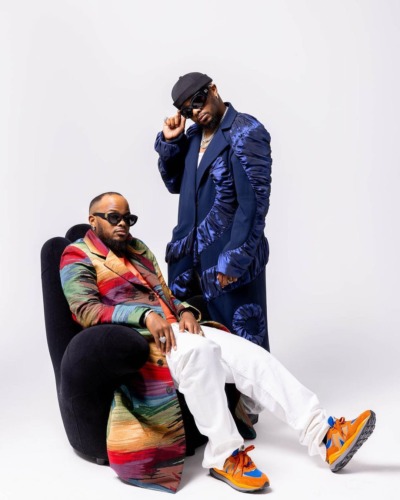 Major League DJz take an hour more on this new mix titled Mixmag (Nando's Greenwich Sessions).
He delivered the project in promoting the latest Mix It Up project.
The EP release showcases M1llionz, Miraa May, Bru-C, and BERWYN featuring beats made by Amapiano producers MDU aka TRP, BL Zero, Tumza, and TO Star quality and vocalists Aymos and Basetsana and more.
The collaborations bring together world-class artists from South Africa and the UK. You can hear The Major League DJz drop the tracks in their set.
Some of the tracks are Lose Control, More, and a few more.
Major League DJz – Mixmag (Nando's Greenwich Sessions)