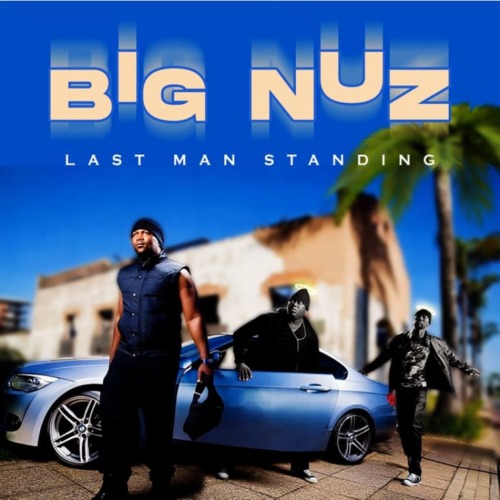 "Intombazane" by Big Nuz featuring Toss and DJ Tira is an energetic and infectious blend of Gqom and Afro-house, delivering a high-energy sonic experience. From the moment the beat kicks in, the song sets a lively and danceable mood that is characteristic of Big Nuz's signature sound.
DJ Tira's production skills shine through, creating a rhythm that seamlessly combines traditional African elements with modern electronic beats.
Big Nuz dropped the track from his latest project titled Last Man Standing EP.
Toss adds a dynamic vocal element, while Big Nuz and DJ Tira contribute powerful verses, making "Intombazane" a club anthem that's impossible to resist.
The title, "Intombazane," which means "Girl" in Zulu, reflects the track's themes of celebration and appreciation of the female spirit. This song is a perfect choice for those who love music that gets the party started and keeps the energy high.
Big Nuz – Intombazane ft. Toss & DJ Tira