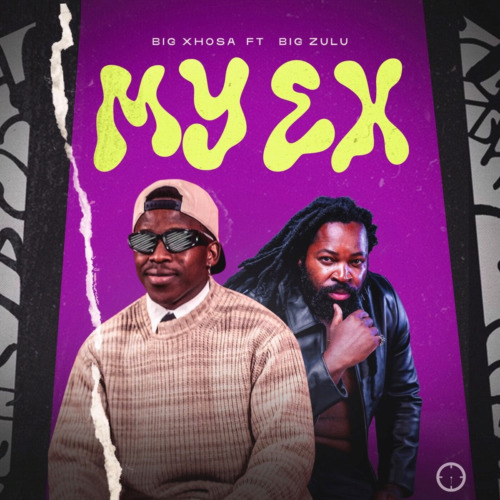 "My Ex" by Big Xhosa featuring Big Zulu is a candid and emotionally charged hip-hop track that delves into themes of past relationships and self-expression.
Big Xhosa and Big Zulu deliver raw and introspective verses that explore the complexities of past relationships and the emotional baggage that can linger. The production creates an evocative and atmospheric backdrop for the storytelling.
Big Xhosa has been a part of South African Hip Hop. His recent was on his last year's album titled Almost Time.
The lyrics of "My Ex" narrate a story of a past relationship, expressing both the bitterness and nostalgia associated with it. The track is a musical journey through the emotions of love and loss.
With its candid and emotionally charged verses, "My Ex" is a hip-hop composition that captures the essence of reflection and the universal experience of revisiting the memories of past relationships.
Big Xhosa – My Ex ft. Big Zulu