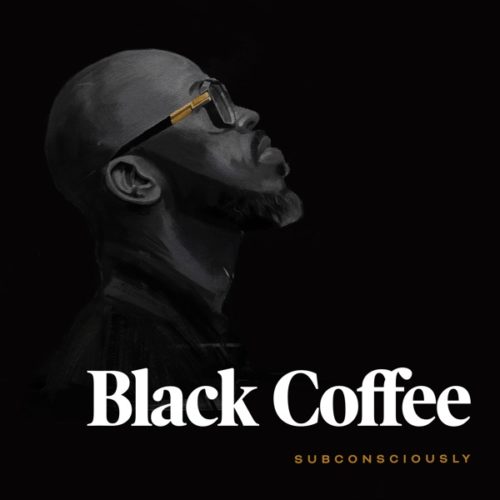 The year gets a good beginning as Black Coffee and DJ Angelo attain higher on Lost featuring Jinadu.
He carefully delivered the track with every tone telling its story in rhymes.
Black Coffee took the track from his album titled "Subconsciously" which will be housed 12 tracks in it.
He started the introduction to the album when he released LaLaLa with the American artist, Usher.
Other tracks off the album include 10 Missed Calls featuring Pharrell Williams and Jozzy, Ready For You featuring Celeste, and You Need Me featuring Sun-El Musician and Maxine Ashley went into the United States record upon release.
He drops this track featuring Jinadu.