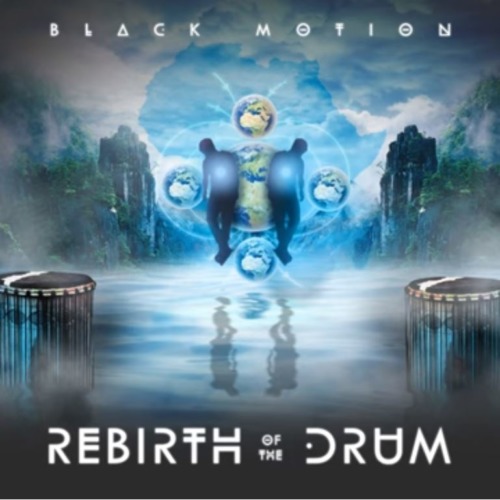 Black Motion and Osaze work together in dropping this new groove titled Please Stay featuring Bucie.
The song carries a poignant message of love and longing, expressed through the evocative vocals of Bucie and Osaze.
The track opens with a gentle melody that sets a reflective and emotional tone. Bucie's vocals are instantly recognizable and infuse the song with her signature depth and emotion. As the lyrics unfold, the narrative of a plea for someone to stay becomes even more heartfelt.
Osaze's contribution adds a layer of richness to the track. His vocals blend seamlessly with Bucie's, creating a harmonious duet that resonates with listeners. The chemistry between the two artists is palpable, creating a powerful and moving vocal performance. Black Motion's recent was on Jabula featuring Nokwazi, Dr Moruti, and Osaze.
The production of "Please Stay" is intricate, with carefully arranged instrumentation that complements the emotions conveyed through the lyrics. The song's arrangement allows the vocals to take center stage while providing a backdrop of melodic elements that enhance the overall experience.
The emotive vocals, carefully crafted production, and heartfelt lyrics combine to create a track that tugs at the heartstrings and resonates with anyone who has experienced the complexity of love and longing.
Black Motion & Osaze – Please Stay ft. Bucie