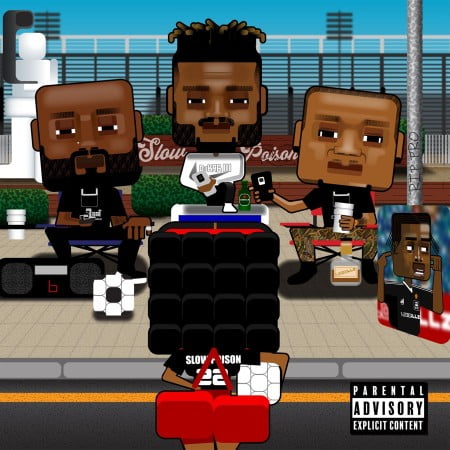 Blaklez and PdotO drop a remix with Kwesta titled Slow Poison.
They relate this new track to a lady who appears to be what they want but something else in disguise.
Seeing Blaklez and PdotO again is something we all enjoy so much as their style meshes well and we love having a new debut from them.
Delivering their last project titled Lost Diamonds has increased their fame as we appreciate their efforts together. This time again, they appear in such massiveness with Kwesta as they drop the remix of their hit song.
In promoting the track more, the made sure they released the official music video for their track