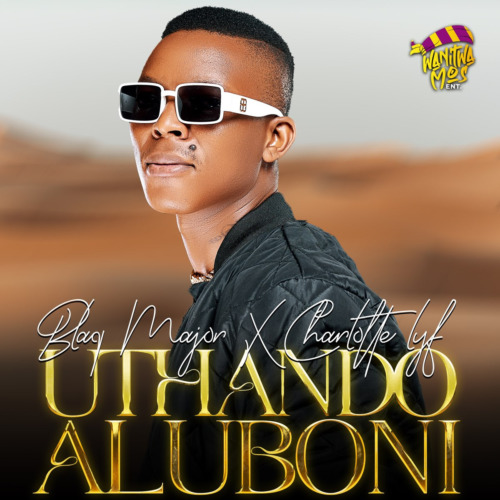 Get ready to immerse yourself in a soul-stirring musical journey with the heartfelt collaboration between Blaq Major and Charlotte Lyf in the touching track "Uthando Aluboni".
This Afro-soul gem is a harmonious blend of emotive vocals, heartfelt lyrics, and melodic instrumentation that will tug at your heartstrings and evoke a range of emotions.
"Uthando Aluboni" is a song that beautifully expresses the complexities of love and the ups and downs of relationships.
Blaq Major and Charlotte Lyf make an appearance on Nguwe featuring Ndoni, Fey M, and Upfront.
Blaq Major's smooth and soulful vocals intertwine seamlessly with Charlotte Lyf's enchanting harmonies, creating a mesmerizing sonic experience.
The poignant lyrics delve into themes of love, forgiveness, and perseverance, resonating with listeners on a deep emotional level. With its soothing melodies and heartfelt delivery, "Uthando Aluboni" is a testament to the power of music to convey emotions and connect people.
Blaq Major & Charlotte Lyf – Uthando Aluboni