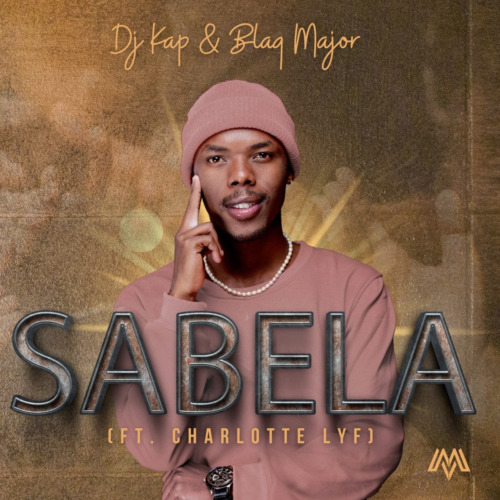 DJ Kap and Blaq Major work together in dropping this new track titled Sabela featuring Charlotte Lyf.
The track opens with gentle melodies and a contemplative atmosphere, immediately setting the tone for a song that encourages reflection.
Charlotte Lyf's vocals are characterized by their emotive delivery, conveying a sense of vulnerability and yearning. Blaq Major also recently paired with Charlotte Lyf on Uthando Aluboni.
"Sabela" is a testament to the power of music to convey deep emotions and connect with listeners on a personal level. DJ Kap, Blaq Major, and Charlotte Lyf create a musical experience that's both soothing and thought-provoking, making it a standout addition to the South African music landscape.
DJ Kap & Blaq Major – Sabela ft. Charlotte Lyf