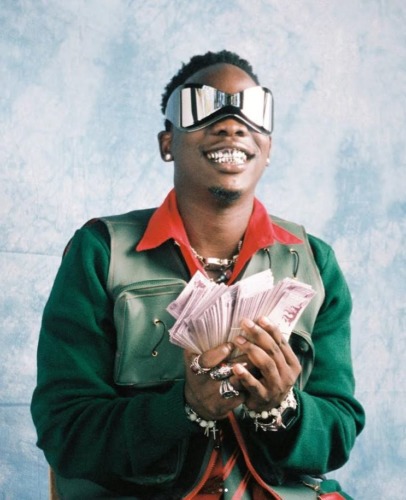 "Envy Me" by Blxckie is a bold and assertive statement from one of South Africa's rising stars in the rap scene.
The track opens with a commanding beat, setting the stage for Blxckie's confident and charismatic delivery.
Blxckie's lyrical prowess shines through as he navigates the verses with a mix of swagger and introspection. He made his recent when he worked on Ms. Cosmo's track titled Woza La featuring, Kamo Mphela, RudeBoyz, and Nobantu Vilakazi.
The production is dynamic, incorporating modern trap elements with a distinctive South African flair.
This track is perfect for those who appreciate rap that not only showcases skillful wordplay but also exudes a sense of authenticity and individuality.